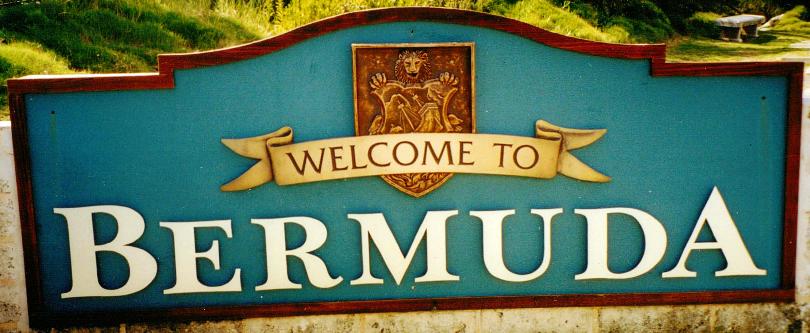 11125+ web files in a constantly updated Gazetteer on Bermuda's accommodation, activities, airlines, apartments, areas, art, artists, attractions, airport, aviation pioneers, banks, banking, beaches, Bermuda as an international business centre, Bermuda citizenship by Status, Bermuda-incorporated international businesses, books and publications, Bermuda Customs Duties and taxes, British Army, calypso, Canadian military, causeway, charities, churches, City and Corporation of Hamilton, commerce, community, cruise ships, culture, cuisine, customs, Devonshire Parish, disability accessibility, districts, Dockyard, economy, education and universities abroad, employers, employment, entertainment, environment, executorships and estates, fauna, ferries, flora, food, forts, gardens, geography, getting around, golf, government, guest houses, Hamilton Parish, history, homes, housing, hotels, internet access, islands, laws, legal system, legislators, local businesses and organizations, location, media, motor vehicles, music, municipalities, open spaces, organizations, Paget Parish, parishes, parks, Pembroke Parish, politics and political administration, postage stamps, public holidays, public transport, railway trail, religions, Royal Navy, Sandy's Parish, St. David's, St. George's Parish, shopping, Smith's Parish, Somerset village, Southampton Parish, Spanish Point, Spittal Pond, sports, stores, telecommunications, time zone, transportation, Town and Corporation of St. George, traditions, tourism, United States armed forces, vacation planning, villages, vital statistics, water sports, weather, Warwick Parish, wildlife, work permits, etc. For tourists, business visitors, employers, employees, newcomers, researchers, retirees, scholars.

What's New in our Bermuda Islands for Tuesday, May 21, 2013
Pre-arrival information for our visitors and working newcomers
To refer by e-mail to this file please use bermuda-online.org/whatsnew.htm as your Subject.

One of the many spectacular Bermuda beaches.
Hear "Bermuda is Another World"
Bermuda. Location: W064 44, N3219. Time zone: Atlantic Standard Time, one hour ahead of the USA and Canada's EST and four hours behind GMT.
One of the nine smallest places in the world in total land area, only 21 square miles or 53 square kilometers, compared to the USA's 9.629 million square kilometers. But nominally-British almost completely self-governing Bermuda is a major international tourism destination and business jurisdiction, the registered corporate home of many multinational business entities.
Upcoming Bermuda Public Holiday - Bermuda Day, Friday, May 24.

Bermuda's best bargain. The only daily newspaper in Bermuda and read by more than 90 percent of the population and 100 percent of all Bermuda-based local and international business leaders. Except on Sundays and on a Public Holiday when not published. No political affiliation, with a daily size and scope equivalent to leading newspapers abroad covering much larger communities. In-print and electronic editions. The full edition has advertisements for those with an international interest in professional employment or contemplating an international business based in Bermuda. The daily abbreviated Internet edition is usually published by 10 am EST. Also from January 2013 Bermuda's Official Gazette, meaning it publishes Bermuda Government news, appointments and announcements. Member of the Newspaper Association of America and Inland Press Association, etc. Established in 1828, incorporates The Colonist and Daily News (established in 1866). A subsidiary company of the Bermuda Press (Holdings) Ltd, incorporated in Bermuda. Physical address: 2 Par La Ville Road, Hamilton HM 08, Bermuda, mailing address: P. O. Box HM 1025, Hamilton HM DX, Bermuda. Telephone (441) 295-5881. Editorial fax is (441) 292-2498. Also on www.facebook.com/royalgazette.bm and on Twitter, www.twitter.com/TheRoyalGazette.
Bermuda Tides this month. See http://www.weather.bm/Tools/TideTimes.asp?Month=3&Year=2013.
"Bermudan" NO! Despite what respected American and British dictionaries say. Only non-Bermudians who have never lived or worked in or visited Bermuda refer to Bermudians as Bermudans. The only correct word is Bermudian, like Bostonian, Canadian and Floridian. Bermudians were recognized in official English documents from 1612. Ships have always been named Bermudian - never Bermudan.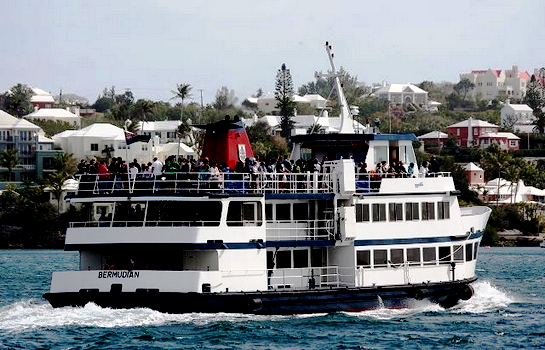 Bermuda Government ferry "Bermudian" - not Bermudan - used by many locals, business visitors and tourists.
Accommodation
Our information is extensive and without commissions or kickbacks of any kind from hotels, individuals, companies, corporations or organizations.
See files under:
Enhanced security and hand baggage restrictions affect all flights between Bermuda, UK, Europe, USA and Canada.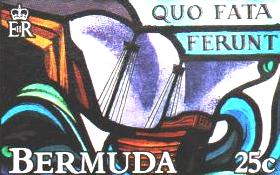 Bermuda is not part of the USA but a foreign country with its own laws different from those in the UK. Bermuda requires valid passports for every visitor or newcomer from all countries including USA, Canada and United Kingdom, plus valid visas when applicable. (Non-citizens of the USA, Britain and Canada must also carry a Green Card or equivalent, showing them to be legal registered aliens there and have a valid US or UK or Canadian re-entry permit and visa if required if entering Bermuda from the USA or UK or Canada and not a citizen of that country).
Arrival and departure taxes
Yacht arrival tax was upped in 2008 from $15 to $35 per person.

Departure tax for all visitors and residents increased in 2008 per person from $25 to $35 (now equivalent to $1.66 per square mile)
Questionnaire form to present on arrival. All visitors and residents arriving or returning by air or cruise ship or yacht are now being given a very detailed questionnaire form - see Airport - by airlines, cruise ships and yacht clubs and are required by the Bermuda Government to complete them on both sides before they arrive at Bermuda Customs and Immigration. These provide a way to track visitors and what they import.
An American gallon - same as in Bermuda - is 3.785 liters, and local gasoline prices - fixed and heavily taxed by the Bermuda Government, are about three times higher than the average USA-wide price. Bermuda, an isolated and tiny island of only 21 square miles and with no oil or natural gas resources of its own and with a total population of about 69,000, has gasoline prices very slightly less than London, capital of North Sea oil-producing Britain with a population of over 60 million.
All visitors - including those from the UK - should note they are not covered locally, so should insure themselves adequately to cover their visit or employment locally. Costs of medical services are appreciably more expensive than in USA.
British National Health laws of the United Kingdom don't apply. British National Health or other British medical plans, and, for other Europeans, the European Health Insurance Card, are not recognized. In Bermuda, there is no reciprocal health insurance arrangement with Britain or USA or Canada or Europe or any other country.

Bermuda is as expensive as the USA for health related costs.

Visitors need insurance - especially when they rent a scooter or moped. Nationals of all countries including the USA, UK, Canada, are advised to cover themselves for adequate travel insurance, or be prepared to accept any liability financially. Canadians are urged by their Government to get travel and medical insurance - and most do - before they fly to Bermuda and elsewhere. Ensure your plans to Bermuda include taking spare money, travel insurance and health insurance to cope with possible unexpected accommodation in an emergency medical situation for any reason or a death. Visitors should always do this before renting motor scooters or mopeds in Bermuda which can be very dangerous to those not familiar with them especially when other familiar factors also apply such as driving on the left, not right, side of the road.

Hotels, guest houses, apartments, efficiency units and rented private homes will not allow cancellations at no charge in the event of proof of a sudden illness, death or tragedy of a person or couple or family who intended to come. This is what travel insurance is for.

International airlines, travel agents and tour operators are under no obligation to cancel in the event of such tragedies. Instead, they expect travelers to claim on their travel insurance.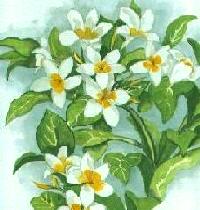 Have a Bermuda-full day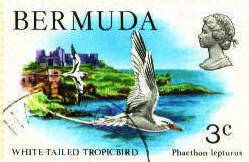 Keith A. Forbes
Editor & Webmaster


Last Updated: May 21, 2013.
Multi-national © 2013 by Bermuda Online. All Rights Reserved. Contact Editor/writer and webmaster.