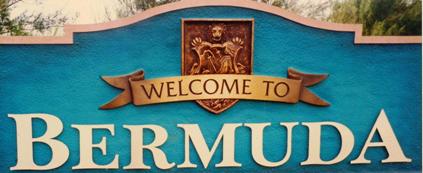 11165+ web files about Bermuda, regularly updated as a Gazetteer, focusing on this internally self-governing British Overseas Territory 900 miles north of the Caribbean, 600 miles east of North Carolina, USA. Accommodation options, aircraft & shipping registers, airlines, airport, America's Cup 2017, actors/actresses/musicians/singers/ performing artists, banks, beaches, Bermuda Dollar, Bermuda Government, Bermuda-incorporated international and local businesses and companies including insurers and reinsurers, Bermudians, books and publications, bridges and causeway, charities, churches, citizenship by Status, City of Hamilton, commerce, communities, credit cards, cruise ships, cuisine, currency, disability accessibility, Devonshire Parish, districts, Dockyard, economy, education, employers, employment, environment, executorships, fauna, ferries, flora, former military bases, forts, gardens, geography, getting around, golf, government, guest houses, history, historic homes, Hamilton, House of Assembly, housing, hotels, immigration, import duties, internet access, islands, laws, legal system and legislators, location, main roads, marriages, media, members of parliament, money, motor vehicles, municipalities, music, nearest mainland, newcomers, newspaper, organizations, parks, Paget Parish, Pembroke Parish, residents, pensions, political parties, postage stamps, public holidays, public transportation, railway trail, real estate, religions, Royal Naval Dockyard, Sandys Parish, Smith's Parish, Somerset Village, Southampton Parish, St. David's Island, St George's Parish, senior citizens, Somerset, Spanish Point, Spittal Pond, sports, taxes, telecommunications, time zone, traditions, tourism, Town of St. George, Tucker's Town, utilities, water sports, Warwick Parish, weather, wildlife, work permits.

Bermuda Online Links to and Mentions of other relevant resources
Gladly given to websites of appropriate organizations when they agree to cross-link with us
By Keith Archibald Forbes (see About Us) exclusively for Bermuda Online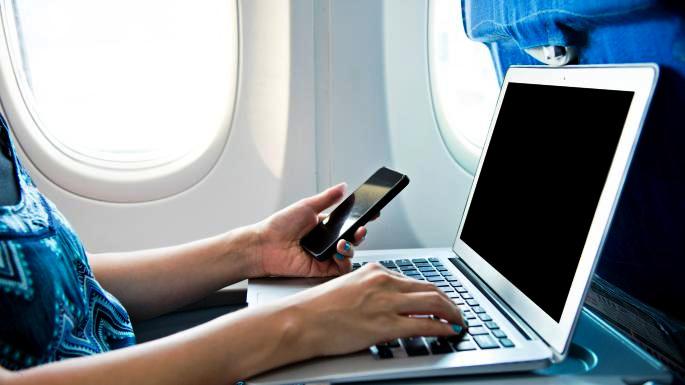 Benefits of website linkage

Website links and mentions policy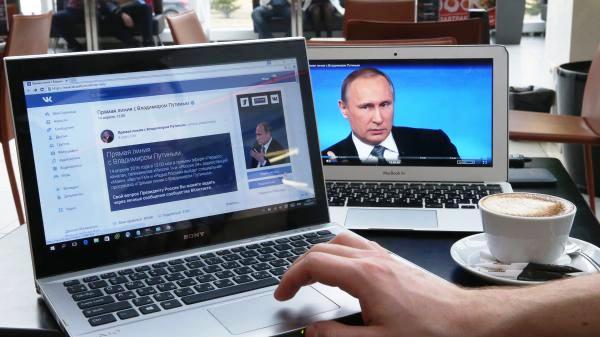 Benefits of website linkage 2
If you want your Bermuda-based or Bermuda-relevant but overseas website linked to and/or mentioned by Bermuda-Online (BOL) here at http://www.bermuda-online.org please reciprocate by linking to BOL from your website. When reciprocated and appropriate - sorry, not otherwise - BOL will gladly create a courtesy link to your website and keep its free link to you for as long as you keep up your reciprocal free mention/description/link to BOL. (Our link-hunting system permanently discontinues non-working reciprocal links). If your website is not in Bermuda and/or not Bermuda-relevant and you are not prepared to reciprocate with a cross-link, sorry, we cannot link to you. Also, if your own country's laws are different to those applicable here in Bermuda, it may not be appropriate to link to you.
Mutual or reciprocal electronic or hyper-linkage on a non-exclusive basis, meaning each website is free to link to other websites of their choice too is more than just a professional courtesy, it serves a uniquely useful purpose. Mutual links quickly and easily allow third party readers to zero in on your organization to get needed information including the times and dates, etc. of your meetings or accommodation rates or other services, from your own site, not ours. Reciprocal links are thus strategically important, yet relatively few websites show a Links section. Often but incorrectly, certain websites may consider another website to be outdated because it does not name and/or show a link their own entity. In fact, there is no reason why it should unless there is reciprocal linkage in effect.
Once you agree to mutually link, we will also gladly include, if you wish, a brief description of your website. Just email what your website's brief - one-line - description is to our Editor and Webmaster, Keith A. Forbes, see About Us. Please reciprocate by using our one-line description which is "a portal with 145+ unique websites on Bermuda, constantly updated." Plus, if you have a logo and would like us to do so, we'll gladly use it.
If you prefer not to or are unable to establish a reciprocal or cross-link in the manner suggested above but would still like to be mentioned/linked by BOL, there is a cost involved. BOL doesn't handle this, the Royal Gazette Advertising Dept does directly - contact marketing@royalgazette.bm. The RG liaises with BOL in placement, positioning, linkage and contact details on our BOL website.
Standard Disclaimers re websites' linkage
By providing these links, Bermuda Online (BOL) assumes no responsibility for, nor does it necessarily endorse, these web sites, their content or their sponsoring organizations. We electronically link to them for the comprehensive or economically important or relevant or insightful or strategic or information they provide in ways supplementing and complementing this site. Links are carefully screened and checked for relationship and importance to other posted information, significance and timeliness of materials contained on the linked site, and availability of system resources.

When previously-arranged reciprocated links to us from any site are withdrawn without any prior notice, we will do the same, immediately, using our own links-finder software.

You or your association or company or corporation are always entirely free, without any permission needed from us, to electronically hyperlink (link) to Bermuda Online at http://www.bermuda-online.org. But no permission will be given to use any of our fully internationally copyrighted information - text or photographs or graphics - in any other way for any personal or commercial or educational web pages.
Types of links
There are several types of linkage. They are "text" or "banner" or logo or photo links. Text links, plus a brief (one-line) description, are the quickest. If you'd like us to show your brief description as well as a text link, please show our ours (which is "145+ comprehensive unique websites on the most important aspects of Bermuda.") Banner links are below, with ours as an example. We'll gladly create a link to yours when you create a link to ours.

Our banner link with html code added.
Logo or photo links are fine. Send us your logo or photo link and we'll send you ours. We'll gladly show yours when you show ours, which is.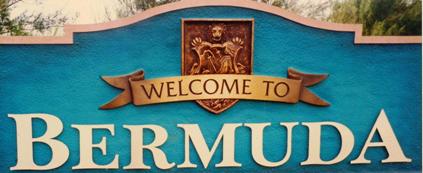 Bermuda Online's Logo/photo link with html code added.

From left, Devonshire and Hamilton Parishes
Each graphic is linked to the Parish website.
From left, Paget and Pembroke Parishes
Each graphic is linked to the Parish website.
From left, Sandys and Smith's Parishes
Each graphic is linked to the Parish website.

From left, Southampton, St. George's and Warwick Parishes.
Each graphic is linked to the Parish website.


Last Updated: August 31, 2018
Multi-national © 2018 by Bermuda Online. All Rights Reserved